Atom Bank looks to wearable technology despite potential concerns
|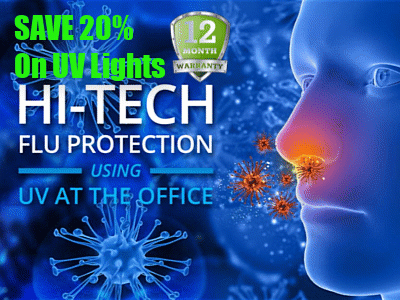 Even though consumers have expressed certain worries and have been resistant, the institution is moving forward.
The chief exec and co-founder of Atom Bank, Mark Mullen, has revealed that the financial institution is looking into a future of banking that uses wearable technology, even though there are worries with regards to the resistance that consumers might have toward it.
Mullen feels that this digital lender from the United Kingdom is ready for an app designed for smartwatches.
Mullen explained that "I think wearable technology has a long-term future in creating an ecosystem of connective technology held together by the cloud." Apple has already opened up its own Watch for pre-sale and it will be available for purchase later this month. This is expected by many to be the start of the launch of smartwatches into the mainstream market. It is also anticipated that it will be more than just the Atom Bank that will be focusing on creating banking apps for wearables.
Barclay's has already revealed that it is among the first banks to release a wearable technology app for the Apple Watch.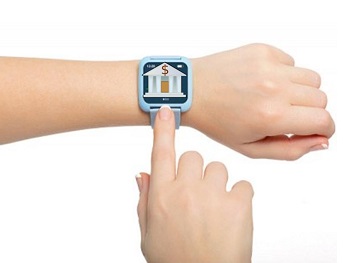 That Apple Watch app is among the select few that have been made available even before the official launch of the device. The smartwatch app has been designed to let customers check their current account balance no matter where they are.
Mullen explained that through the app that Atom Bank is developing, customers will be capable of using their bank services no matter what device they prefer, regardless of whether it is a smartwatch, a smartphone, or over the traditional internet. He stated that "I think we will be one of many looking to optimise better services. The customer has to buy this technology and it's about whether we respond or not," and that "I think the Apple Watch is one example, but portable technology generally has a long way to go."
According to a report on ft.com, people familiar with the matter have said that the bank intends to bring in at least another £75 million from investors by the summer, ahead of the launch of the banking app.