Apple sets foot into the field of wearable technology
|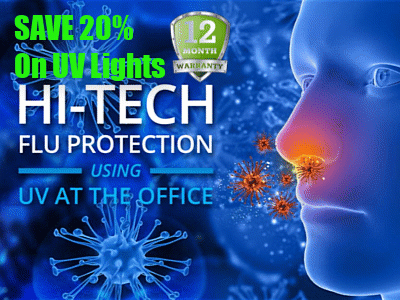 Apple unveils a promising new wearable device that could redefine what people expect when they think of mobile technology
Apple made headlines in the technology world with the unveiling of the Apple Watch, a wearable device that is expected to go on sale in early 2015. According to CEO Tim Cook, the Apple Watch will "redefine what people expect" from wearable technology and the device may well serve as the dawning of a new era in Apple's device portfolio. The device was revealed alongside Apple's first official foray into the mobile commerce space with its Apple Pay service.
Apple Watch will support NFC technology and, by extension, mobile payments
The Apple Watch is quite similar to other wearable devices, such as smartwatches, but it includes numerous features that cannot be found elsewhere. Notably, the Watch supports NFC technology, which will allow a user to pay for goods and services using digital information rather than physical currency and other forms of payment. The NFC chip in Watch will also allow the wearer to engage in any interactive marketing campaigns that make use of NFC technology.
Watch will include the features that are common on all iOS devices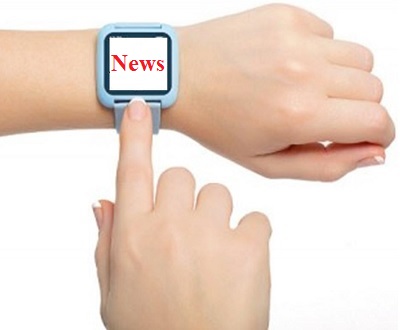 The Watch will come in two sizes. Both sizes will feature a user interface that is similar to the iPhone. The Watch will also support a wide variety of mobile applications. Many of these apps are already available on the iPhone, but have been refined to function on Watch and make use of its features. All versions of Watch will also be equipped with Siri, as well as the other features that Apple customers have come to expect from their iOS devices.
Wearable technology could become more popular, thanks to Watch
Wearable technology is becoming quite popular, but the devices currently available are somewhat lackluster. Most wearable devices offer nothing that is not already available through conventional mobile technology. As such, the value of these devices is quite limited. The Apple Watch may be one of the first wearable devices to offer something unique and innovative. Whether or not it will be popular among consumers has yet to be seen, of course.