Apple may be working on updating its mobile payments service
|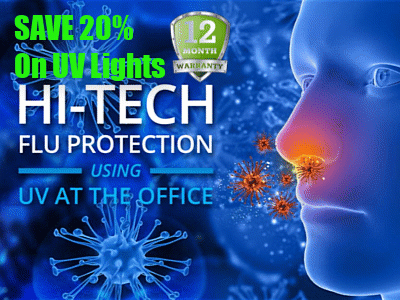 Apple Pay 2.0 could become a reality
Apple Pay is only a few months old, but Apple may already be working on a new iteration that will have new features that could benefit consumers and merchants alike. The mobile payments service was released in October of last year and quickly became an attractive option for merchants interested in engaging mobile consumers. Apple Pay won praise for its ability to gain significant support from retailers, but the service has yet to find mainstream success among consumers.
Analysis predicts new upgrades to the Apple Pay service
An updated Apple Pay may come into being in the relatively near future. Apple is looking for ways to improve its position in the mobile payments space, and adding new features to its payment service may be the best way to do so. According to analysis from the Jefferies Group, an investment firm, Apple Pay 2.0 could be a major improvement on the current iteration of the mobile payments service. Apple Pay 2.0 would include new features for merchants, including direct shopper incentives, which may allow retailers to better engage mobile consumers.
Better security features may make consumers more comfortable with mobile payments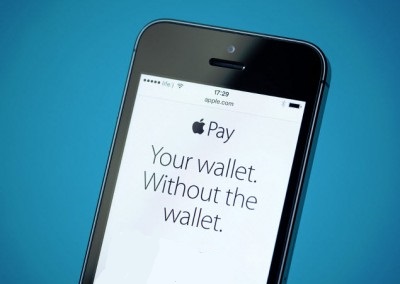 The service may also have upgraded security features, which will further augment Apple Pay's already considerable security. The service makes use of biometric technology, using a fingerprint to protect consumer information and authenticate transactions being made from a mobile device. Other features are expected to be introduced that will help Apple Pay compete with new mobile payments platforms. These features have not yet been identified, however.
Competition continues to increase in the mobile payments space
Mobile payments has become a very competitive market, with consumers showing interest in the ability to shop for and purchase products with their mobile devices. No single mobile payments platform has managed to find universal acceptance among consumers, but some platforms have fared better than others. Apple Pay is one of the services that consumers have come to appreciate, but the service is only available to iOS users, which account for a relatively small portion of the mobile payments market.